In case you missed it — here's a recap of news from the Unidata Program Center for the month of February, 2023.
Upcoming deadlines to be aware of:
Highlights from last month:
This week's AWIPS Tip shows you how to create a new projection and add it to the drop down scales menu in CAVE.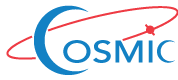 The Unidata Program Center is partnering with UCAR's COSMIC program to provide radio occultation data provided by Spire Global.
AWIPS 20.3.2-0.1 is a new Beta-test version of CAVE.


This posting lists a few of Unidata AI/ML developer Thomas Martin's favorite books on machine learning. These books range from pure theory to hands-on practical Python programming help. They are arranged roughly in order if you are starting your journey into ML, but can also be read out of order.
As a reminder, there's still time to nominate someone for the 2023 Russell L. DeSouza award! This Community Service Award honors individuals whose energy, expertise, and active involvement enable the Unidata Program to better serve the geosciences. Nominations are due by March 15th.
And another reminder: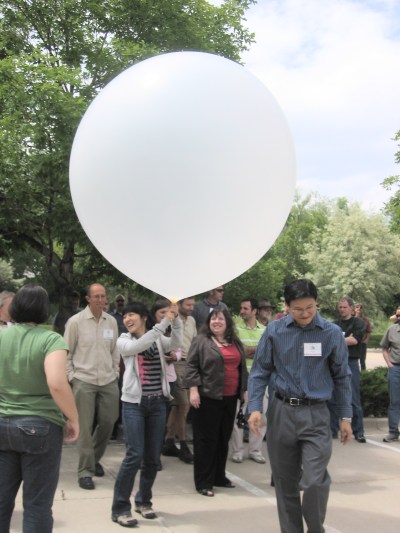 The Unidata Users Committee invites you to join Unidata staff, community members, and guests for a community workshop to take place 5-8 June 2023 as a hybrid (in-person and/or virtual) event hosted in Boulder, Colorado.
On the Developer's Blog
Unidata Program Center developers write regularly on technical topics on the Unidata Developer's Blog. The ongoing MetPy Mondays series looks at predicting the path of that Chinese balloon, working with GOES satellite imagery, and saving storage space for maps.
Governing Committee News
Unidata's Users Committee met in joint session with the Strategic Advisory Committee on November 14-15, 2022 in Boulder, CO. The spring committee meeting will be March 30-31, 2023 at the Unidata Program Center in Boulder, CO.
Unidata's Strategic Advisory Committee met in joint session with the Users Committee on November 14-15, 2022 in Boulder, CO. The spring committee meeting will be April 17-18 at Northern Illinois University in DeKalb, IL.