In case you missed it — here's a recap of news from the Unidata Program Center for the month of September, 2016.
The Unidata Program Center is pleased to welcome new members to the program's governing committees. Committee members normally serve three-year terms; terms are finishing up for one member of the Users committee and two members of the Strategic Advisory committee. Additionally, a seat on the Strategic Advisory Committee that has been empty since the fall of 2014 is being filled. New members and those finishing their terms will overlap for one meeting: September 26-27 for the Users Committee and October 6-7 for the Strategic Advisory Committee.
The Unidata Program Center's two summer student interns — Kristen Pozsonyi from Millersville University and Alex Haberlie from Northern Illinois University — have come to the end of their summer appointments. After a summer of dedicated work they presented the results of their projects to the UPC staff on July 29, 2016.
Registration for Unidata's 2016 Software Training Workshop has been extended until October 5, 2016. The workshop features a session on using the Python programming language with Unidata technologies, Unidata's display and analysis packages IDV and AWIPS-II (with GEMPAK), as well as the Local Data Manager (LDM).
Larissa Gordon, who has been with us at the Unidata Program Center as a Communications Intern since March 14th, 2016, is reaching the end of her internship; her last day at the UPC will be September 30th. While Unidata has had student interns working on software development projects for several years, Larissa is our first Communications Intern. In that role, she has assisted with a variety of Unidata projects. Most notably, Larissa worked with Unidata community members to document the data management workflows they used in their research projects. Her efforts have greatly enhanced the "Scenarios and Use Cases" section of Unidata's Data Management Resource Center (DRMC).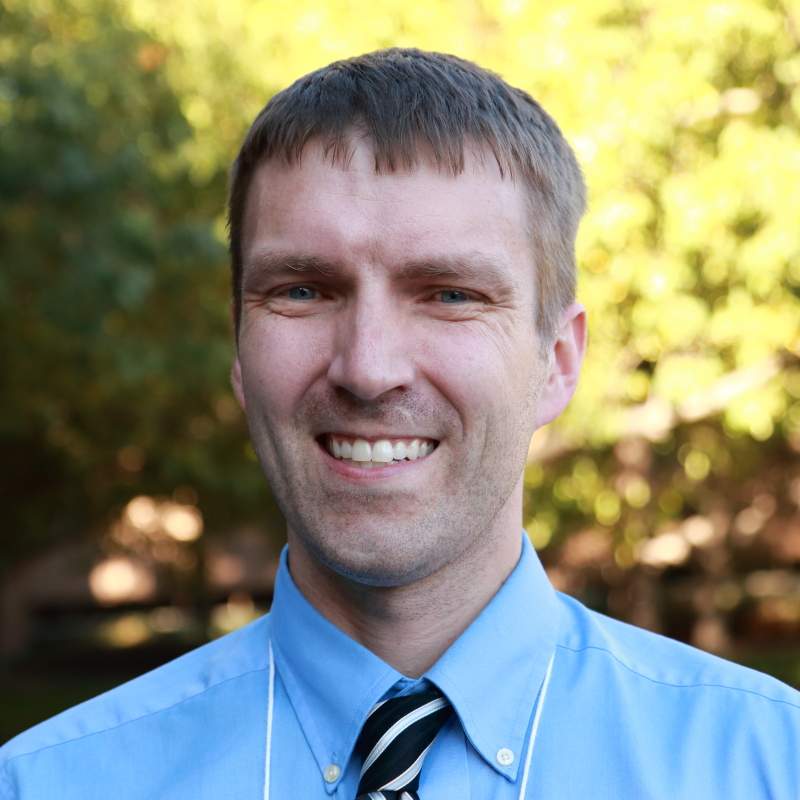 Daryl Herzmann of Iowa State University has been awarded the 2016 Russell L. DeSouza Award by the Unidata Users committee. The DeSouza Award honors "individuals whose energy, expertise, and active involvement enable the Unidata Program to better serve the geosciences."
On the Developer's Blog
Unidata Program Center developers write regularly on technical topics on the Unidata Developer's Blog. Most recently, developer Dennis Heimbigner describes a proposed cloud architecture for the THREDDS Data Server, and developer Michael James talks about how AWIPS II depends on GEMPAK, and what that means for MacOS support.
Governing Committee News
Unidata's Users Committee met 26-27 September 2016, in Boulder, Colorado. The meeting summary will be available shortly. The meeting summary is available here. The next meeting is scheduled for 19-20 April 2017 in Boulder, CO.
Unidata's Strategic Advisory Committee is meeting 6-7 October 2016 in Boulder, Colorado. The meeting summary will be available shortly. The meeting summary is available here. The next meeting will be held 6-7 October 2016 in Boulder, Colorado.