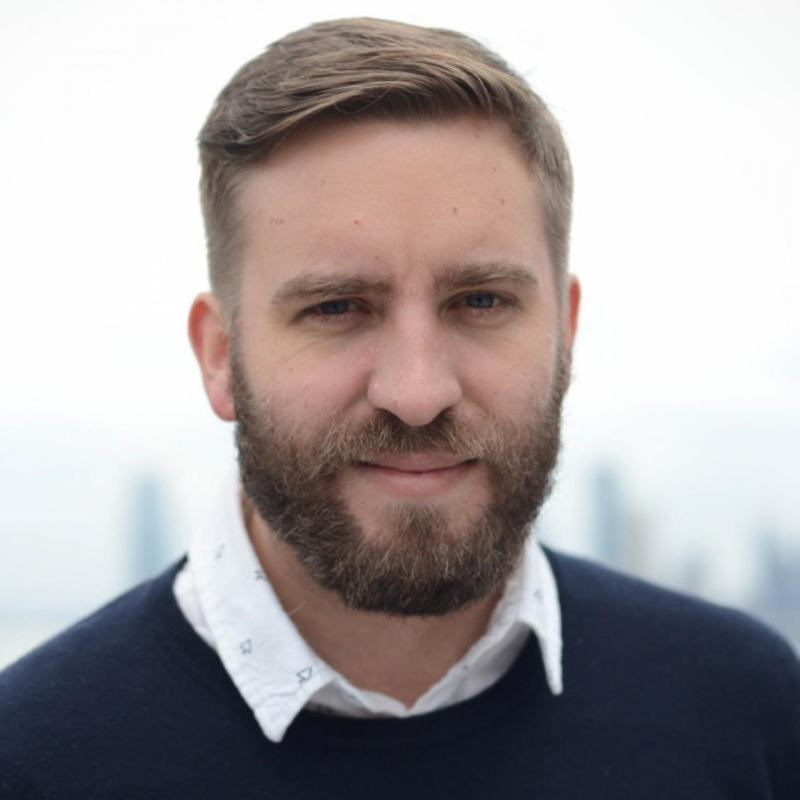 Ryan Abernathey of Columbia University has been awarded the 2022 Russell L. DeSouza Award by the Unidata Users committee. The DeSouza Award honors "substantive and sustained contributions of energy and expertise to the geosciences community that reflect the ideals of the Unidata Program's mission" to better serve the geosciences.
Abernathey may be familiar to those involved in creating Python-based tools for the geosciences as a one of the principal collaborators on the Pangeo project, which is a community gathered to develop software and infrastructure to enable Big Data geoscience research. His community work, which this award recognizes in a small way, emphasizes the importance of open data, open source software, and the overall reproducibility of research efforts — concerns that are also at the heart of Unidata's own programs. The DeSouza Award commendation text reads, in part:
You exemplify these ideals through your ongoing advocacy and efforts promoting the open availability of data and software in the geoscience community. We value your contributions to a variety of community-supported software packages, and especially commend your work to improve data literacy and help the community make efficient use of big data.
The 2022 DeSouza Award was presented to Abernathey during the November 2022 Meeting of the Unidata's Users and Strategic Advisory Committees. As part of the award ceremony, Abernathey gave a talk to the committee that explored the landscape of open data in the Earth System Sciences and Unidata's role within that community.
A recording of the award ceremony and talk is available on the Unidata Seminar Series page.