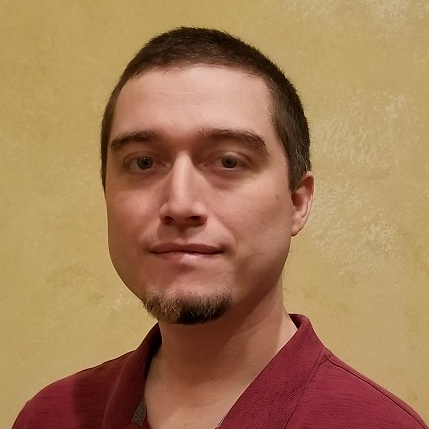 Mike Zuranski of the College of DuPage has been awarded the 2020 Russell L. DeSouza Award by the Unidata Users committee. The DeSouza Award honors "individuals whose energy, expertise, and active involvement enable the Unidata Program to better serve the geosciences."
Zuranski began contributing to the well-known NexLab site as a student at the College of DuPage in 2011, and has been a Meteorology Support Analyst for the program since 2016. The commendation text reads, in part:
You exemplify these ideals through your persistent efforts to engage Unidata's data production and user communities, and to improve data dissemination processes as an active beta-tester of the Local Data Manager software. We especially commend your ongoing efforts to maintain and improve the College of DuPage NexLab site, which has become a reliable resource for thousands of daily users across Unidata's educational, commercial, and governmental community.
The 2020 DeSouza Award was presented to Zuranski during the February 2021 Meeting of the Unidata's Users Committee. (Note: The DeSouza award is usually presented at the fall committee meeting; presentation of the 2020 award was delayed to the spring 2021 meeting by COVID-19 travel restrictions.) As part of the award ceremony, Zuranski gave a talk to the committee that described his involvement with Unidata, the College of DuPage, and the NexLab site.
A recording of the award ceremony and talk is available on the Unidata Seminar Series page.