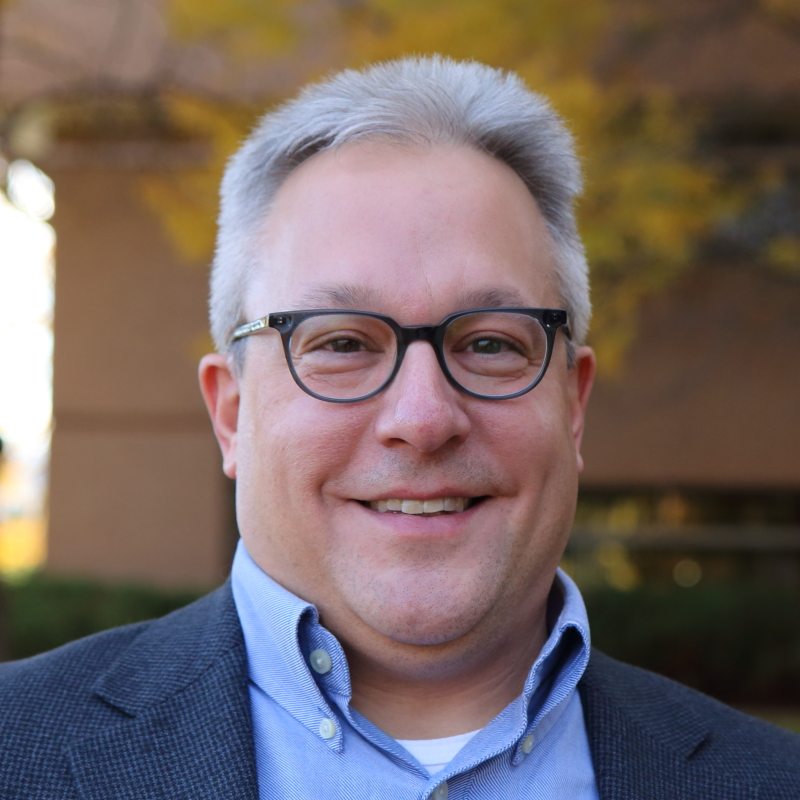 Kevin Tyle of the University at Albany, State University of New York has been awarded the 2017 Russell L. DeSouza Award by the Unidata Users committee. The DeSouza Award honors "individuals whose energy, expertise, and active involvement enable the Unidata Program to better serve the geosciences."
Tyle has been active in the Unidata community for many years, serving on the Unidata Users Committee from 2009 through 2015 (as committee chair 2012-2015), and joining the Strategic Advisory Committee in late 2015. He is currently involved in the NSF Big Weather Web project, which aims to make big data infrastructure affordable and adequate for university members of the Numerical Weather Prediction community by combining virtualization, cloud computing and storage, and big data management techniques.
Users of the GEMPAK product generation package for meteorological data know Tyle for his long-time presence on the gembud mailing list. He has been a tireless supporter of numerous other tools used by the Unidata community, including the Integrated Data Viewer (IDV), the THREDDS Data Server (TDS), and the RAMADDA data management platform. And he was among the first beta testers for Unidata's version of the National Weather Service's Advanced Weather Interactive Processing System (AWIPS) version 2, running server and client software at the University at Albany.
The 2017 DeSouza Award was presented to Tyle during the Fall 2017 Joint Committee Meeting of Unidata's Users and Strategic Advisory committees. As part of the award ceremony, Tyle gave his views on the history and future of geoscience visualization tools and techniques.
A recording of the award ceremony and talk is available on the Unidata Seminar Series page.